David R. Guttery
RFC, RFS, CAM
Create a Financial Plan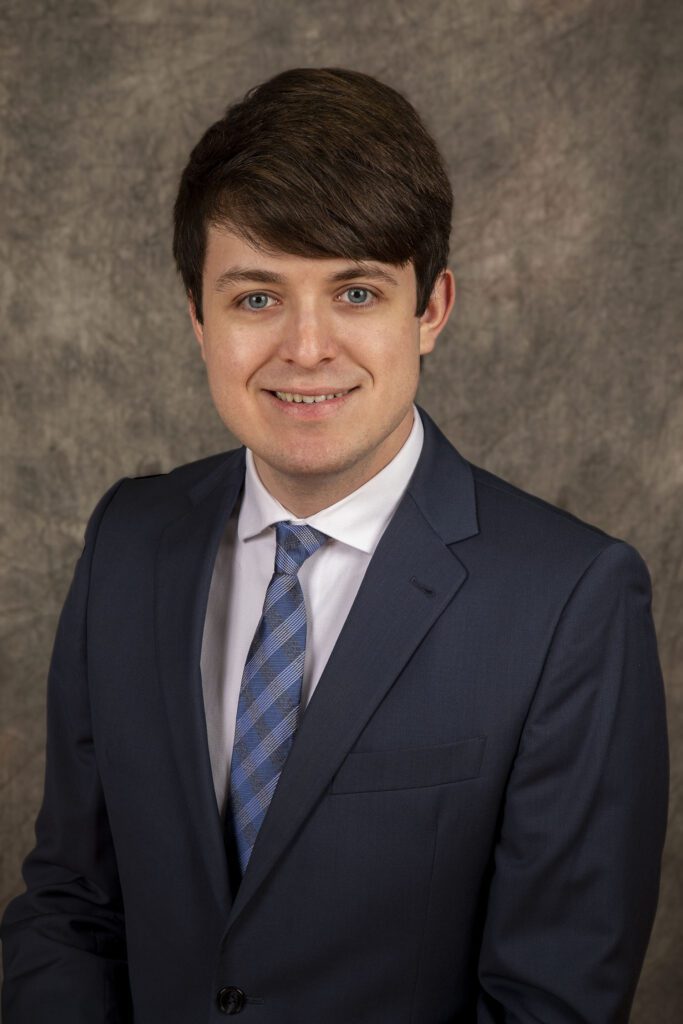 Starting the financial planning process early can be of tremendous benefit for managing debt, developing effective budgeting habits, and establishing goal-oriented investment plans. The younger you are, the more benefits financial planning can provide.
Financial Planning Strategies and Goals
Financial planning can be utilized to accomplish a wide variety of goals. A financial plan establishes the strategy for the management and elimination of debt. It establishes the strategy for how many different investments, with different objectives, will work together as part of a holistic plan. It establishes the basis for measuring the efficacy of investment and saving plans, and it's also a tool for identifying and measuring areas where risk management is important.
Handling debt early in life
There are many people in their twenties who are entering the workforce and burdened by debt that was accrued while pursuing a degree. I work in tandem with individuals to not only manage and ultimately eliminate their debt but also quantify the steps to take in that process.
Develop a Long Term Planning by Saving for Retirement
Long-term objectives are best accomplished through a well-thought-out plan, and over time, and with patience. Retirement savings plans and strategies can be often overlooked by those at the outset of their careers, and this is especially true if they are unable to contribute to an employer's qualified plan. Making even small deferrals into an employer's plan, or a Roth IRA can make a huge difference for retirement savings over time, relative to waiting. We help our clients understand the differences between Roth IRAs, Traditional IRAs, and 401(k) plans, and help people determine which might be of greatest benefit to them.
Disability Insurance Can Bolster Your Financial Plan
Insurance comes in various forms, with each of them fulfilling a specific role in life. Someone in their twenties might not think life or disability income insurance is of great importance, but each type of coverage can be critically important at this time of life. Disability income insurance serves to protect income against loss due to an accident or injury. If such a loss occurred shortly after the inception of a career, while debt remained onerous, and savings were nonexistent, the impact could be devastating. Disability income insurance can bridge the resulting gap and prevent existing debt, such as student loans, from overburdening one's financial situation.
Life Insurance Can Protect Your Retirement Income
You might not have a great need for life insurance at this point, but over time that needs will change. Think of life insurance as a tool that evolves with you, through marriages, the birth of children, job changes, and other events. It would be best to find an affordable insurance product today, while you're young, that can adapt and evolve with you over the years as your life needs change.
Start Financial and Retirement Planning Early
For those in their twenties, financial planning and risk management probably aren't at the forefront of conscious thought. Granted, financial plans probably won't look overly complicated at this stage in life. Nonetheless, it can only be of benefit to start early and to take the first steps into the process. As strategies grow more complex over time, I'll be here to ensure that the transition process is as smooth as possible.
Brandon T. Guttery is a financial advisor. David R. Guttery, RFC, RFS, CAM, is a financial advisor, and has been in practice for 29 years, and is the President of Keystone Financial Group in Trussville.  David and Brandon Guttery both offer products and services using the following business names:  Keystone Financial Group – insurance and financial services | Ameritas Investment Company, LLC (AIC), Member FINRA / SIPC – securities and investments | Ameritas Advisory Services – investment advisory services.  AIC and AAS are not affiliated with Keystone Financial Group.