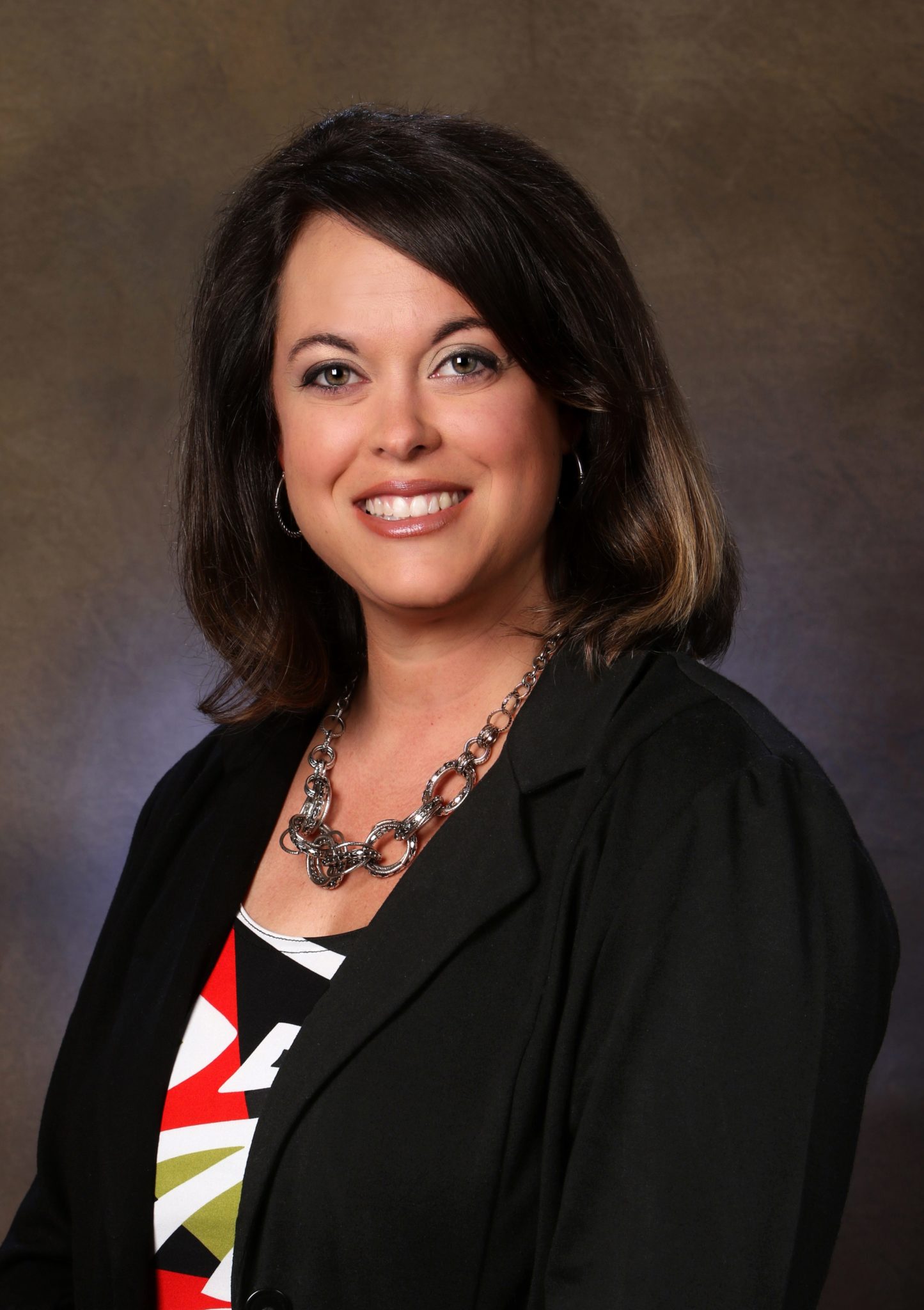 Check the background of Ameritas Investment Corp. or this investment professional on FINRA's BrokerCheck
Meredith White's Biography
Meredith came to Keystone in October of 2018 with a wealth of experience in marketing, digital media and public relations.  Prior to coming on board with Keystone, Meredith was a Digital Marketing and Advertising Sales representative for the Trussville Tribune where David's video commentaries are filmed.
History
Meredith and her family moved to Alabama in 2017, from Danville, Kentucky where she, her husband Tony Joe and two children lived for nine years.  There in Kentucky, Meredith applied her marketing experience to the financial industry in a similar position at the office of an HD Vest advisor.
Work and Education
Meredith has worked in both the public and private sector of business utilizing her natural skill set in communication, planning and marketing. Originally from Tyler, Texas, Meredith is a graduate of Texas State University with a Bachelor of Arts in Mass Communication/Public Relations.  
Activities
Outside the office you can find Meredith on the soccer, baseball and football fields cheering on her kids and husband in their athletic endeavors. Meredith is the wife of Birmingham-Southern College, Head Football Coach, Tony Joe White. They live in Trussville with their two children, Emily and Tucker.
Gain Understanding
We ask precise questions, so that we may best understand your areas of interest and goals for the future.
Financial Blueprints
We use this information to tailor a financial blueprint, designed to most efficiently bring those goals to fruition.
Product Matching
Keystone will represent to you the financial products through the extensive network of the UNIFI companies.
Ongoing Services
We'll develop our relationship through services such as monitoring, reporting, and administration.
More Info
Keystone Financial Group is here for you when you need us. Please feel free to fill out the form for general inquiries concerning our products, support, or help with purchasing our products. Thank you for your interest in our services!
Hours of Operation: 8am-5pm M-F
Phone: (205) 655-7526
Address:
8178 Gadsden Highway - Suite 104
"*" indicates required fields
Services Disclaimer 
For those persons inquiring from states where I do not currently hold securities and/or insurance licenses, I cannot transact business in that state nor provide follow-up or individual responses, until after obtaining the appropriate licenses and/or registrations in that state.